Producing and Research Team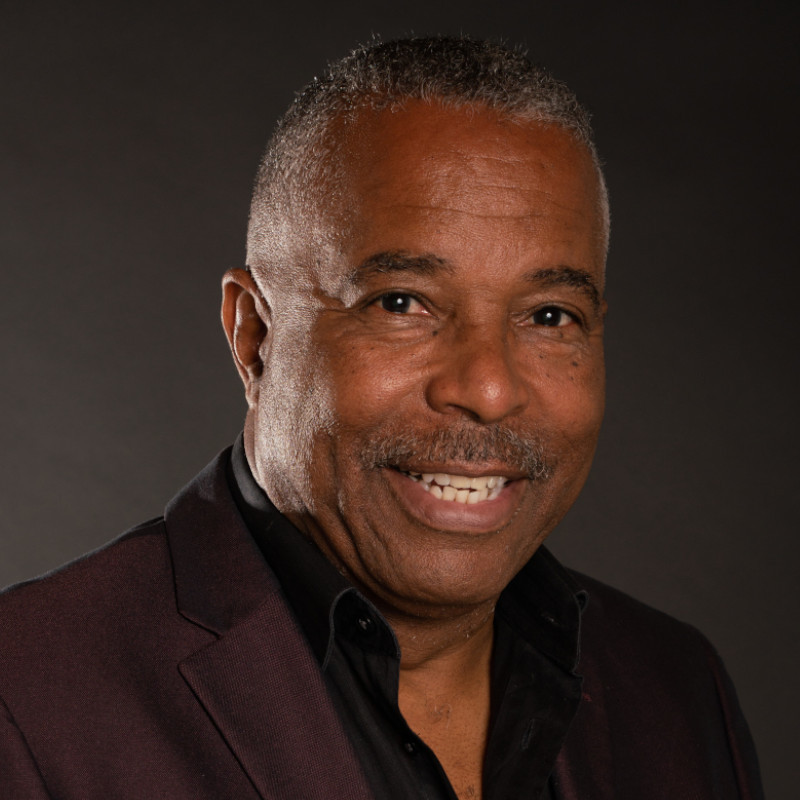 He is the first African American in the history of the Academy Awards to be nominated for an Oscar in the Live-Action Short Film category with Last Breeze of Summer (1992).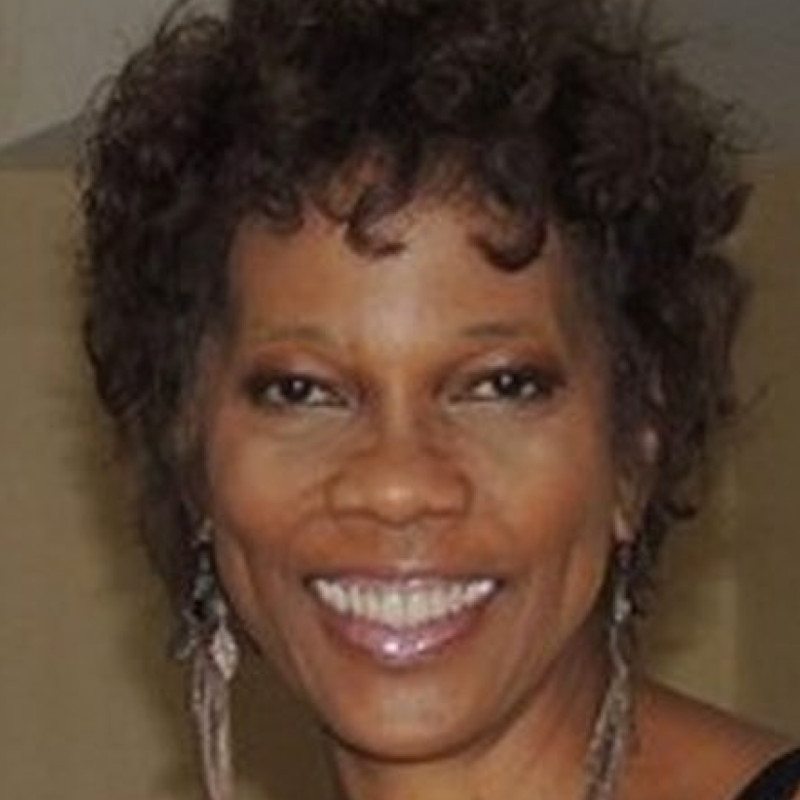 Donna Brown Guillaume
producer
Donna brings experience, creativity, and a commitment to excellence to her projects in media and politics. She is an Emmy-nominated television producer.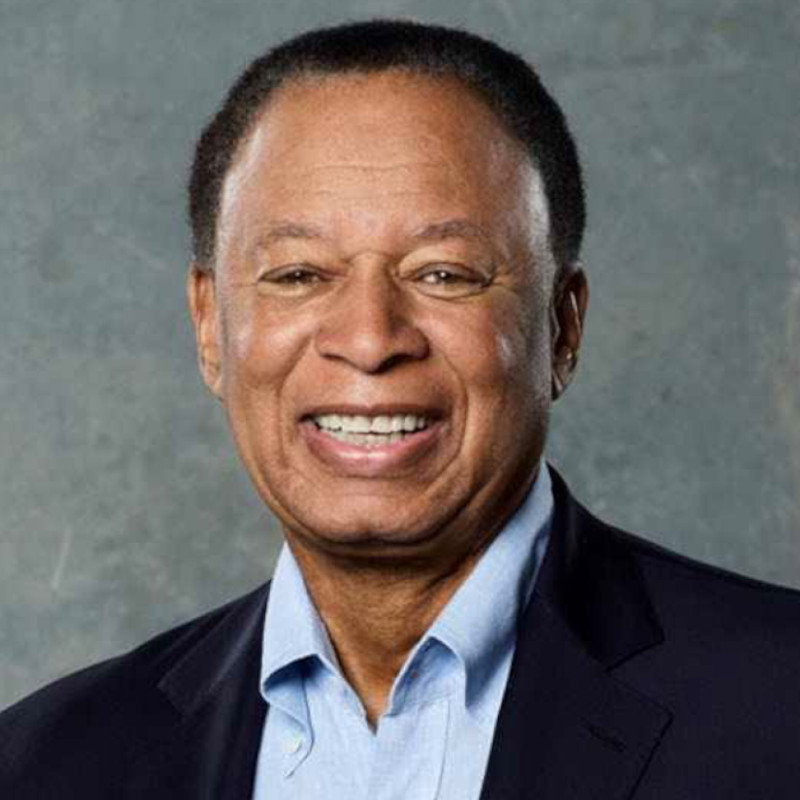 Charles Floyd Johnson
research
He is both a television and a film producer with a career spanning four decades. Charles's career experience has garnered him innumerable awards and commendations.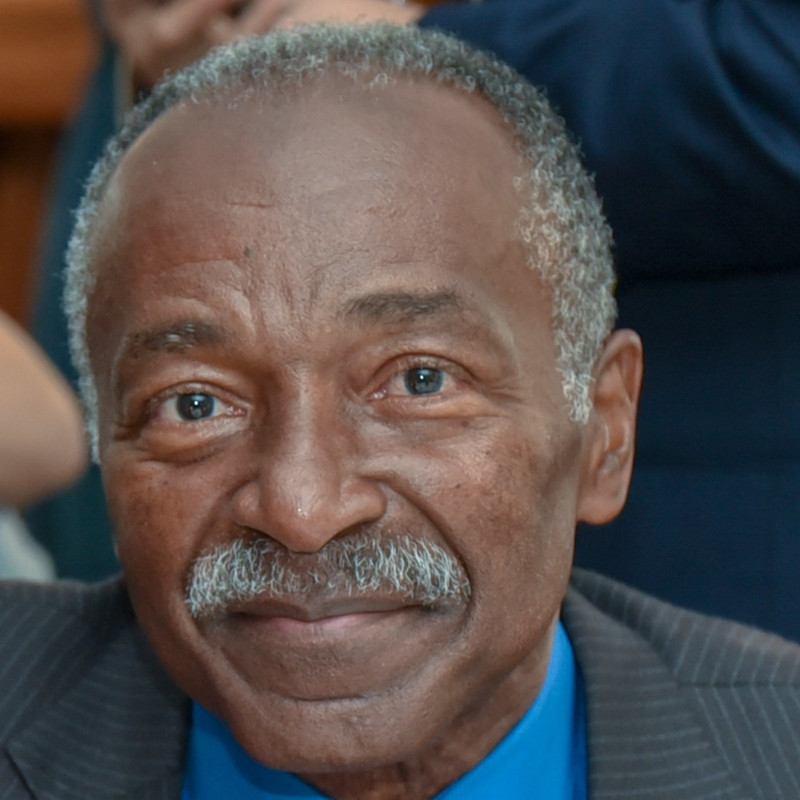 He received his Ph.D. in American Studies from Brown University, and he was a professor at Bates College, UC-Santa Barbara, Pasadena City College, UCLA, and California State University-Los Angeles.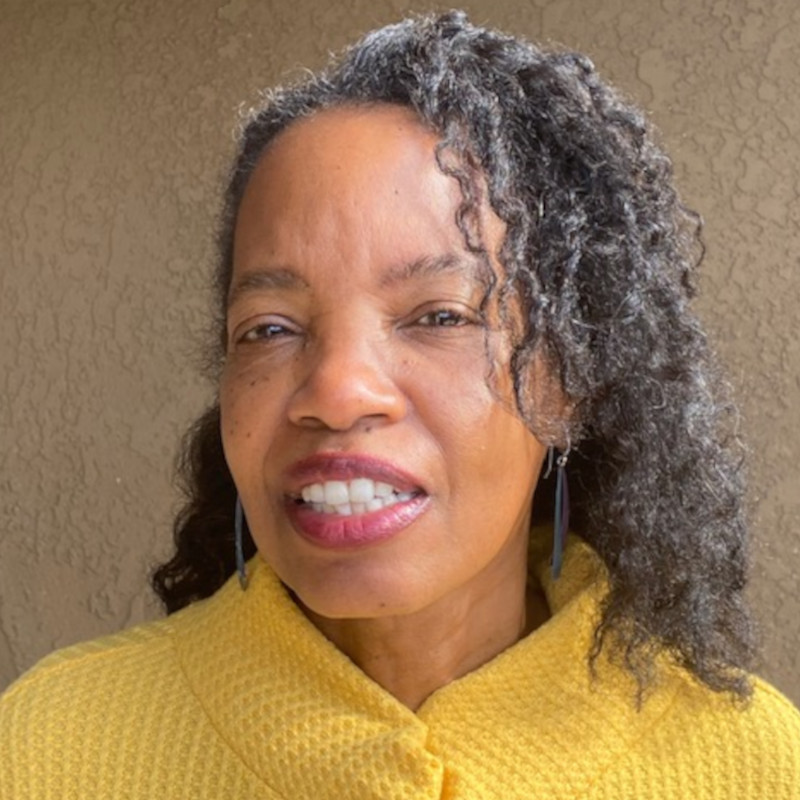 She is an educator with extensive experience at various levels of the public teaching. She taught in the Los Angeles Unified School District (LAUSD), where she was selected as a Mentor and Master teacher.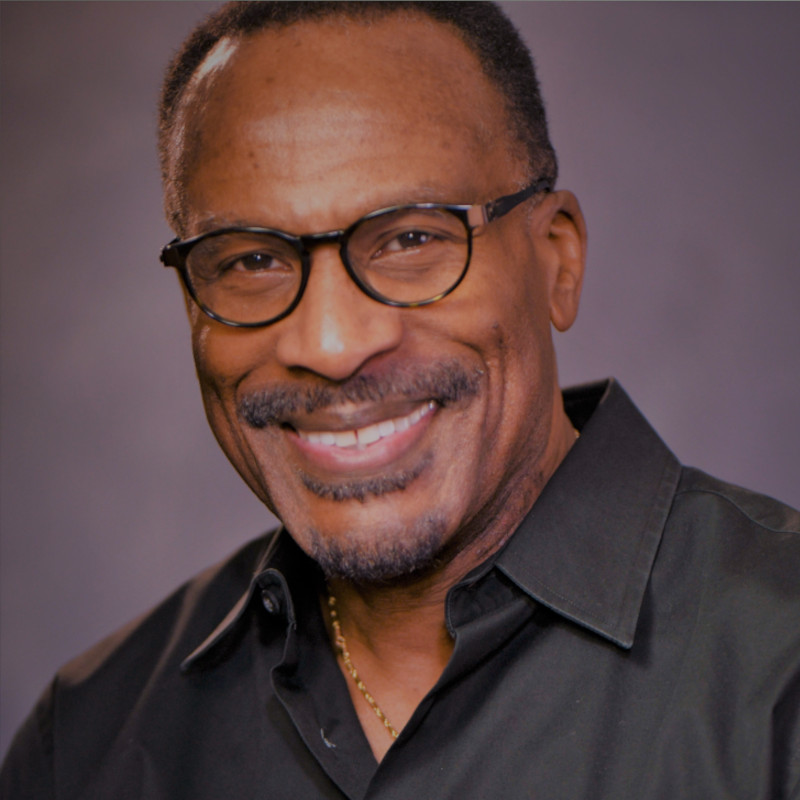 He is a former Dean of the Center for Media and Design Campus at Santa Monica College (SMC). Frank is also a producer, writer and founding partner in NuHouse Media Group.