Beverly A. Tate | Research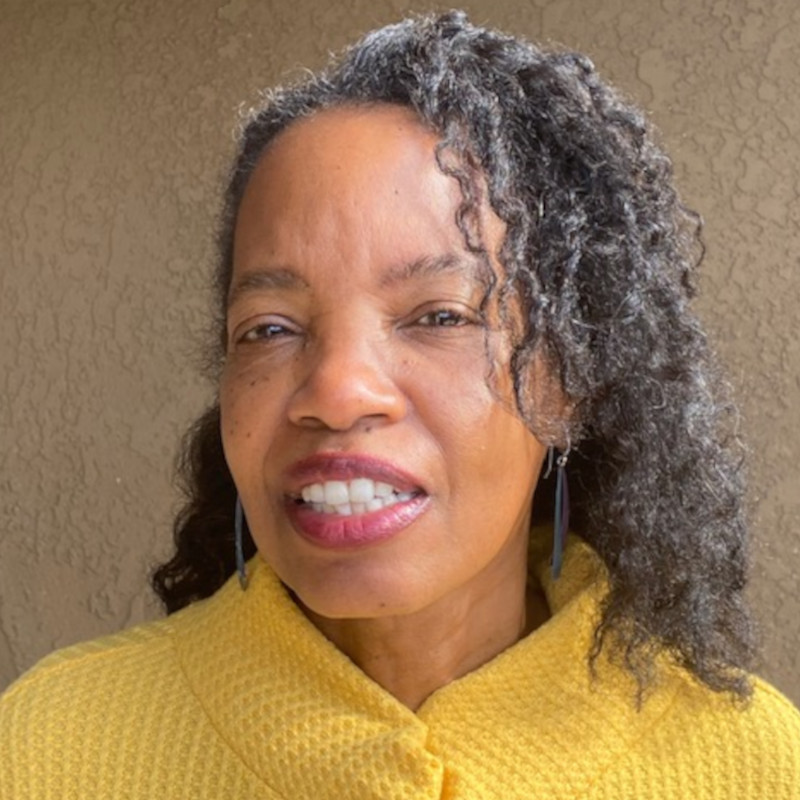 Earning a B.A. and a M.A. from Pepperdine University, Beverly A. Tate is an educator with extensive experience at various levels of the public teaching. She taught in the Los Angeles Unified School District (LAUSD), where she was selected as a Mentor and Master teacher. After LAUSD, she worked for eighteen years as professor in the English Department at the Pasadena City College, where she taught courses in the African American Literature and Intercultural Communications.

Additionally, she held the position at the College's Diversity Initiative Coordinator, organizing numerous lectures by nationally known authors: Dr. Cornel West, Dr. Michael Eric Dyson, Dr. Melina Abdullah, Walter Mosley, to name a few.

Her publications include critical essays in the Encyclopedia of African American Literature (2007) and poetry in the Altadena Literary Review (2020). In May 2020, she published her first children's book, Being Grace and its companion, the Being Grace Activity Guide.

Active in community outreach, Beverly Tate has collaborated with various community organizations. She served on the Board of the Male Mentoring and Partnering Program (MPYD) at John Muir High School in Pasadena, California. Additionally, in the effort to improve the African American and Latino male graduation rates at two and four-year colleges/universities. Beverly Tate worked with African American and Latino male professors from California State University, Los Angeles, East Los Angeles College, and Pasadena City College on the development of the Male Leadership Academy.

In 2015, she created Tate's Consultant Services (TCS), LLC, and educational consulting business dedicated to promoting literacy, as well as providing workshops for underserved students. At the same time, her company is collaborating with Luis J. and Trini Rodriquez's Tia Chucha's Centro Cultural & Bookstore in an ongoing initiative: Black and Latino Men Read (BLMR) www.mytcs.net. BLMR encourages and promotes reading amongst Black and Latino male students who are enrolled in high school, as well as two and four-year colleges/universities.