Frank Dawson | Research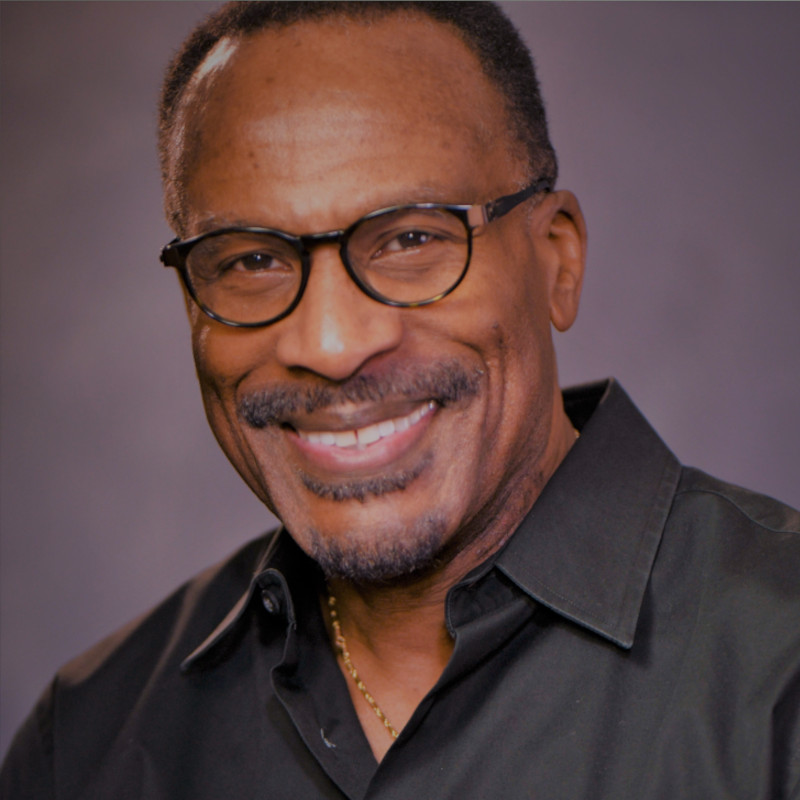 He is a former Dean of the Center for Media and Design Campus at Santa Monica College (SMC). He also served as Chair of the Communication and Media Studies Department after serving several years as a tenured professor. Frank is also a producer, writer and founding partner in NuHouse Media Group, a company originally formed to develop and produce television series and movies in association with CBS Entertainment Productions. Currently, Frank develops projects independently, and he is the co-producer/director of the documentary, "Agents fo Change."

Frank began his broadcasting career in radio as an on-air personality and producer before joining the media planning department at the Benton and Bowles in New York City. After moving to Los Angeles, he worked in the advertising and promotion department at the CBS Television Network. He wrote and produced primetime series promos before becoming a television programming executive.

After moving to Universal's Television Division, Frank first served as the Director of Comedy Development. He supervised the series production of "Charles in Charge" (CBS). As Director of Programming, he then served as Universal's production executive on the NBC dramatic series, "Miami Vice," while also spearheading the creation and launching of the ABC Network comedy series, "He's The Mayor."

Frank earned his undergraduate degree from Cornell University, and a Master of Science degree in Television and Radio from the Newhouse School at Syracuse University, where he has been inducted into the school's professional gallery of distinguished alumni.