Charles Floyd Johnson | Research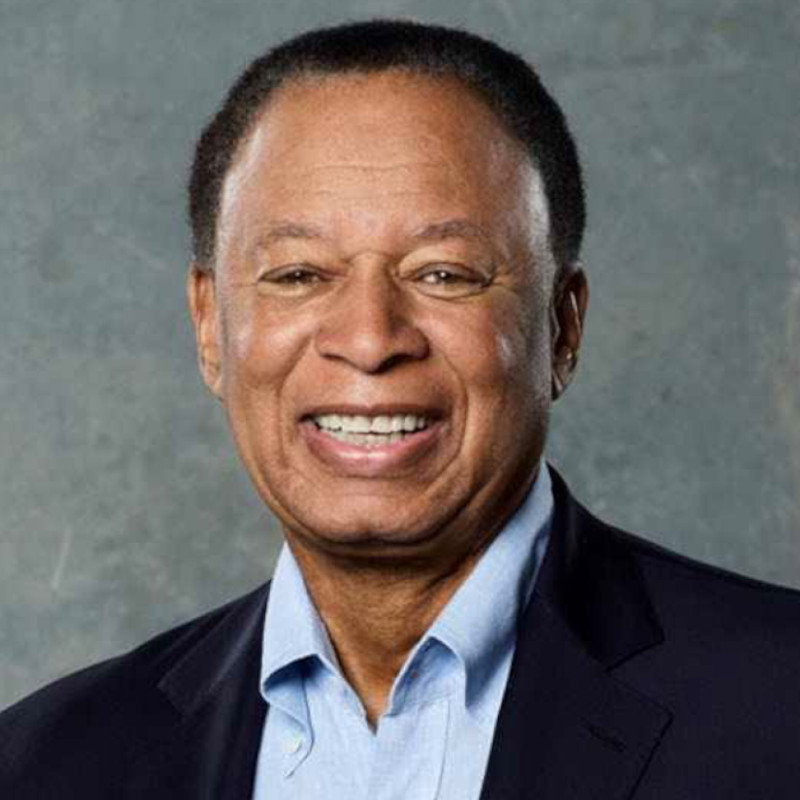 Charles is both a television and a film producer with a career spanning four decades.

Among his many credits is RED TAILS, the award-winning LUCASFILM that portrayed the incredible exploits of the Tuskegee Airmen, the famed African American pilots of World Word ll. Charles also executive produced "John Lewis: Get in the Way," the PBS film that documents the groundbreaking life and career of Representative John Lewis, whose achievements as both a civile rights activist and U.S. Congressman are unparalleled. He launched his extensive television career as a producer on the award-winning series, The Rockford Files. Since then he has executive produced such long-running series as MAGNUM P.I./ QUANTUM LEAP/ B.I. STYRKER, JAG and NCIS currently broadcasting in over 200 countries worldwide.

Charles's career experience has garnered him innumerable awards and commendations for the expertise and sound creative experience he has brought to the varied number of projects he had successfully produced.