Donna Brown Guillaume | Producer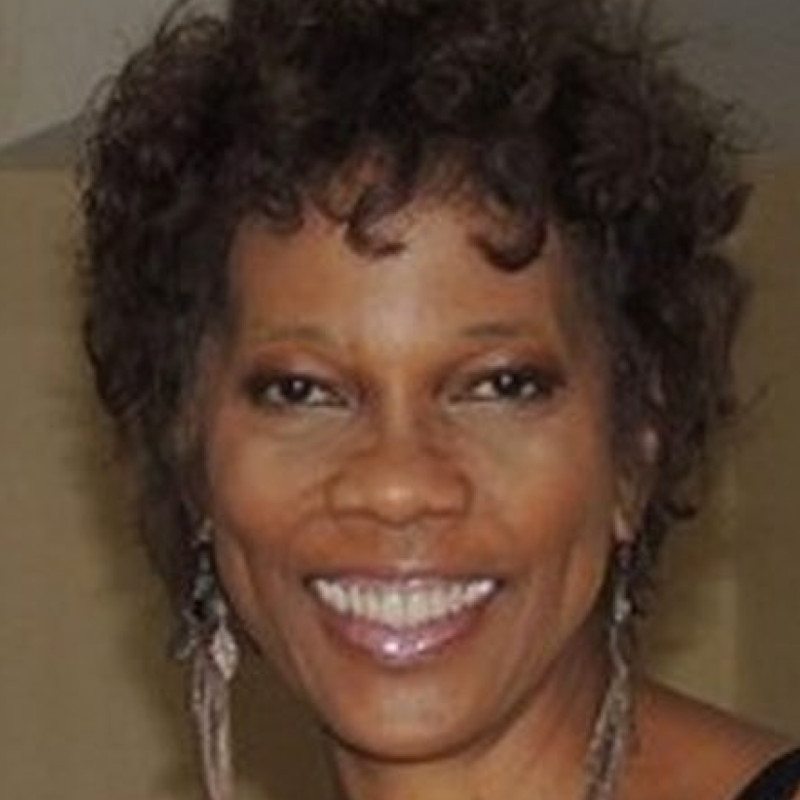 Donna brings experience, creativity, and a commitment to excellence to her projects in media and politics. An Emmy-nominated television producer, Ms. Guillaume began her career in Channel 2 Newsroom, then moved to the Los Angeles CBS Network Bureau of the "CBS Evening News" becoming a top-notch researcher and interviewer unafraid of powerful or controversial material. She was then a producer on "Two on the Town," a news magazine, for five years at KCBS. She co-created and executive produced the animated series "Happily Ever After"; which is still running on HBO. Her documentary work as an executive producer includes "Reading their Hearts Out," "Middle School Confessions," "Unchained Memories: Reading from the Slave Narratives, "all on HBO, coordinating producer on the PBS film "Passion and Memory," and consulting producer on "John Lewis: Get in the Way," which aired last year on PBS.

Ms. Guillaume is a founder and former board of chair of Artists for New South Africa (ANSA). She's also a former board member of the TransAfrica Forum. A graduate of Harvard University. Donna's work has garnered a Cable Ace Award, a Christopher Award, the Humanitas Award, and IFFF (International Family Film Festival) Award, and multiple Emmy nominations. She is a member of the Directors Guild of America, NABJ (National Association of Black Journalist) , and BADWest (Black American Documentary Filmmakers). She is also a supporter of Big Sisters of Los Angeles, Girls Inc. and is the former program director of the National Foster Youth Institute (NFYI).